african alliance securities trading
African Alliance Securities Trading is a South African registered FSCA licensed company
We provide stockbroking services across global markets in over 80 countries.  An efficient and competitive transaction capability is at the heart of our stockbroking operation. Our energetic, experienced and client-focused dealing team is committed to executing business on the most competitive terms, drawing on strong trading relationships with leading investment houses, stockbrokers, local contacts and market-makers.
We aim to provide the most effective and efficient service available, tailored to meet the individual needs of our institutional clients. Our principal objective is to ensure our clients can achieve strong performance from their investment funds, drawing on the experience we have gained by trading in various markets globally.
Providing a full-agency broking service to fund managers at insurance companies, pension funds, investment trusts and unit trusts, we aim to help our clients achieve their performance goals.
We are driven by results and an operating philosophy of adding value through local knowledge for our clients, based on considerable internal experience and skills.Independence, flexibility, creativity and entrepreneurial thinking are key ingredients in our formula for building partnerships that work.
African Alliance Securities Trading operates in a shifting environment – one where success belongs to those who capitalise on opportunities.Our philosophy is aimed at providing our clients with the most suitable skills and services in a local context. Our staff comprises of professionals, experienced in African and International markets and focused on helping clients fulfil their financial objectives by transforming ideas into reality as part of a highly individual service.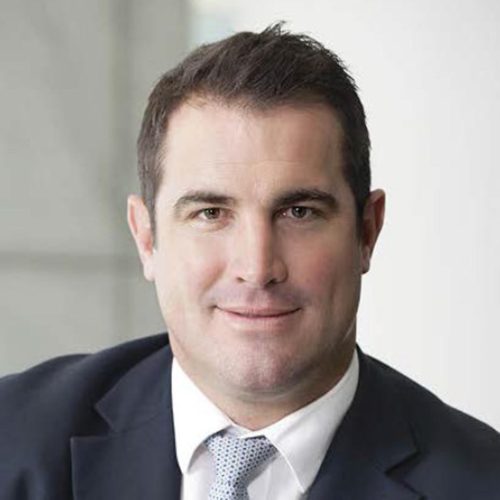 Ryan has spent 14 Years in the markets. Started his career at African Alliance in setting up the International Trading Desk, where their focus was African Markets. African Alliance had 12 local offices throughout the continent and Ryan managed these offices as well as heading up the International Desk. Ryan spent 7 years at African Alliance before moving onto Investec where he and the team setup the Frontier Trading business at Investec. He was there for 7 years and is now one of the partners at African Alliance Securities Trading. Ryan studied BCOM and minor in Psychology and then while working did his executive MBA at Stanford University.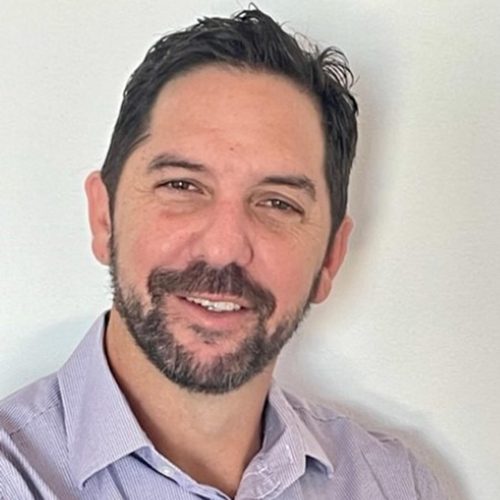 Ziv started his career in the financial markets in 2004 trading global futures in indices, FX and commodities. He then worked for one of the largest listed brokers on the global options desk in London. He has worked in the financial markets in Asia, UK and Canada before moving back to South Africa to join African Alliance on the Africa equities desk in 2011. Ziv spent 7 years at Investec where he and the team setup the frontier trading business. Ziv is now a partner at African Alliance. He studied a Bcom finance and did an honours degree in finance.
Michael has been in the markets for over 20 years. He completed a B.Comm through University of KZN and then a B.Compt through Unisa. He started his Trading career on the asset management side in London for 8 years before returning home to South Africa. He was Managing Director at Securities Africa from 2010-2017 before taking on the role of CEO – Capital Markets at African Alliance. In 2021, Michael was part of the team that purchased AAST.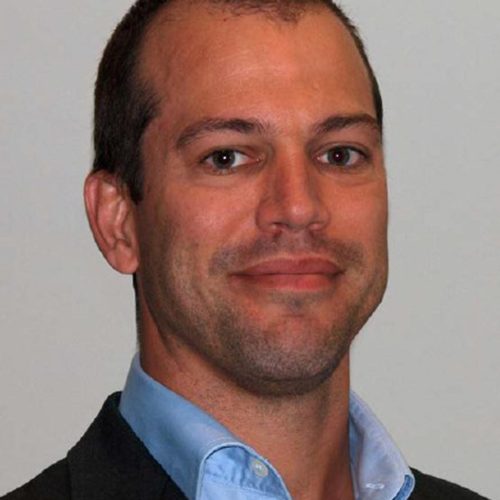 Neil has been in the markets for over 17 years. He completed a B.Comm and BComm Hons degrees through University of Port Elizabeth (now Nelson Mandela Metropolitan University). He started his Trading career on the retail client side before joining the institutional sales trading desk at Securities Africa. He was a senior sales trader at Securities Africa from 2012-2017 before joining the institutional desk at African Alliance. In 2021, Neil was part of the team that purchased AAST.